Why study in Canada?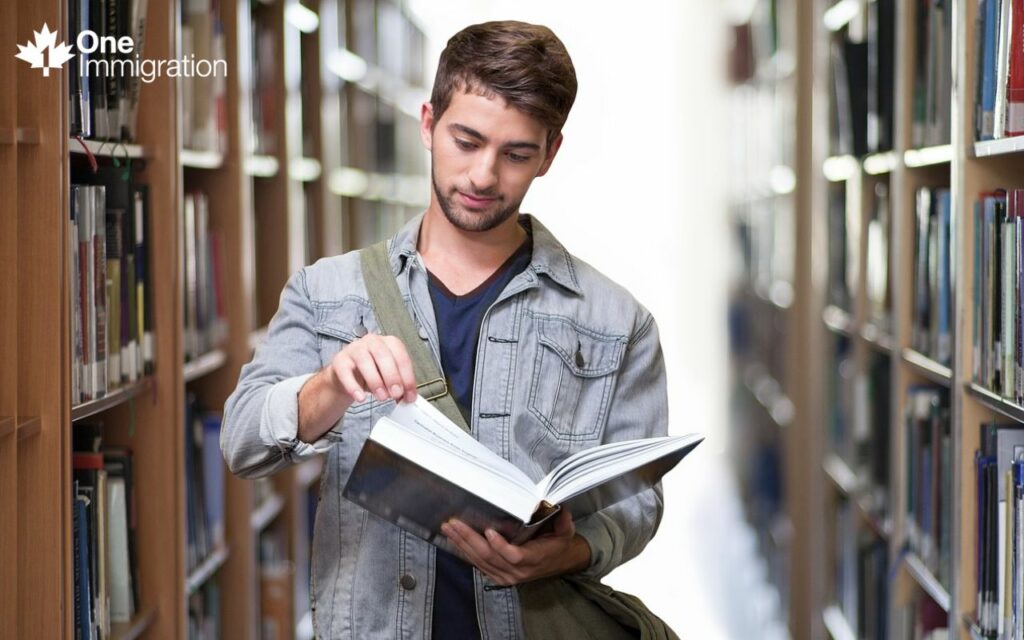 Moving to Canada, whether for study, work, or immigration, is an amazing experience. There is a wealth of natural beauty and exciting cities to explore. One of the perks of living here is the quality of life! Moreover, it is a country of diversity and inclusion. Each year, people from around the world come to Canada on Student Visas, making it a great place to study.
Here are ten reasons why Canada is a great place to study! 
1.There are many colleges and universities offering both long-term and short-term programs. From Business and Marketing to Sciences, Trades, and even creative areas such as Design and Film Studies, there are so many areas of study to choose from.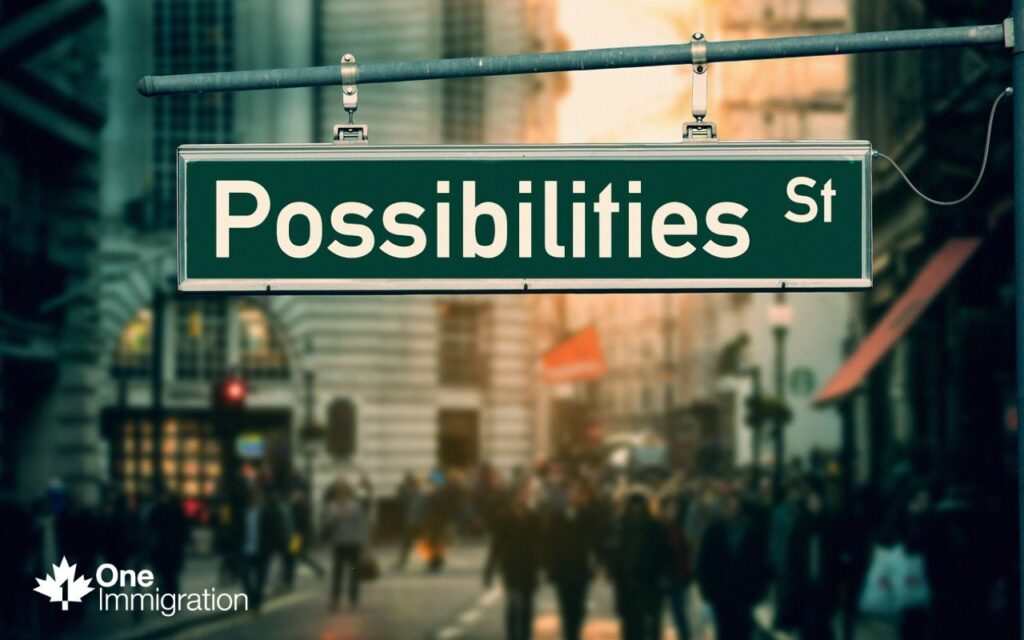 2. Some colleges are quite expensive, and this can scare students away at first, but there are many colleges with affordable tuition, with payment plans, and even scholarships for international students. And even the more expensive ones offer payment plans (pay by term) and scholarships that can give students discounts on their tuition.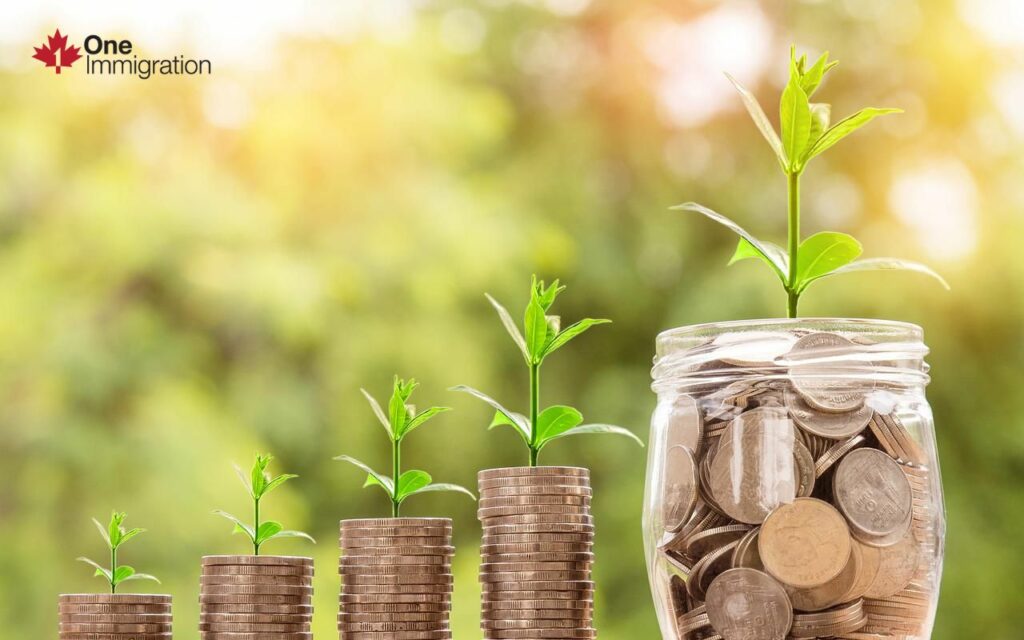 3. Several English Proficiency Tests are accepted by colleges, so students can choose one that matches their budget or English proficiency level. International students can even take the Duolingo Proficiency Test at some colleges.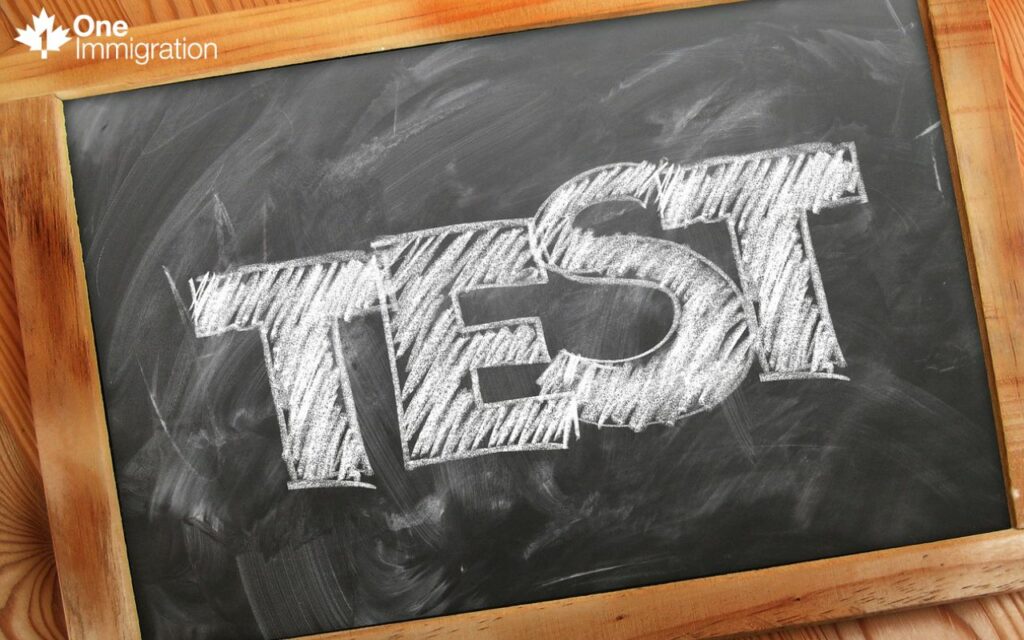 4. Students who fail the proficiency tests can take pathway programs to improve their English skills before starting their program.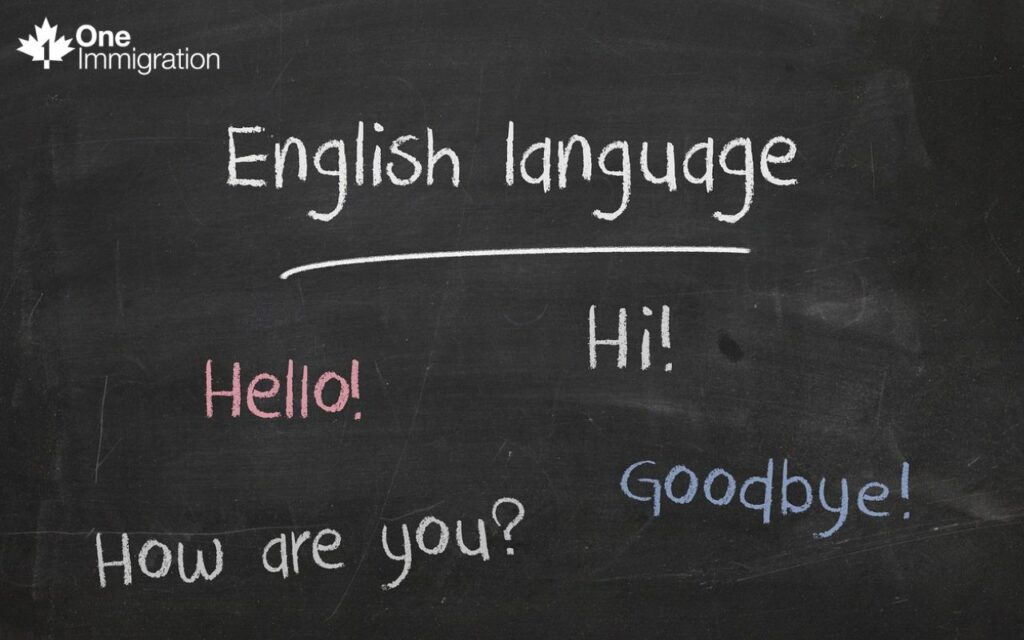 5. There are great campuses wherever students decide to study in Canada, from smaller ones that are located in Downtown areas or neighbourhoods with many amenities to huge ones that are surrounded by nature and offer great facilities and amenities, so they don't even have to leave campus during the week.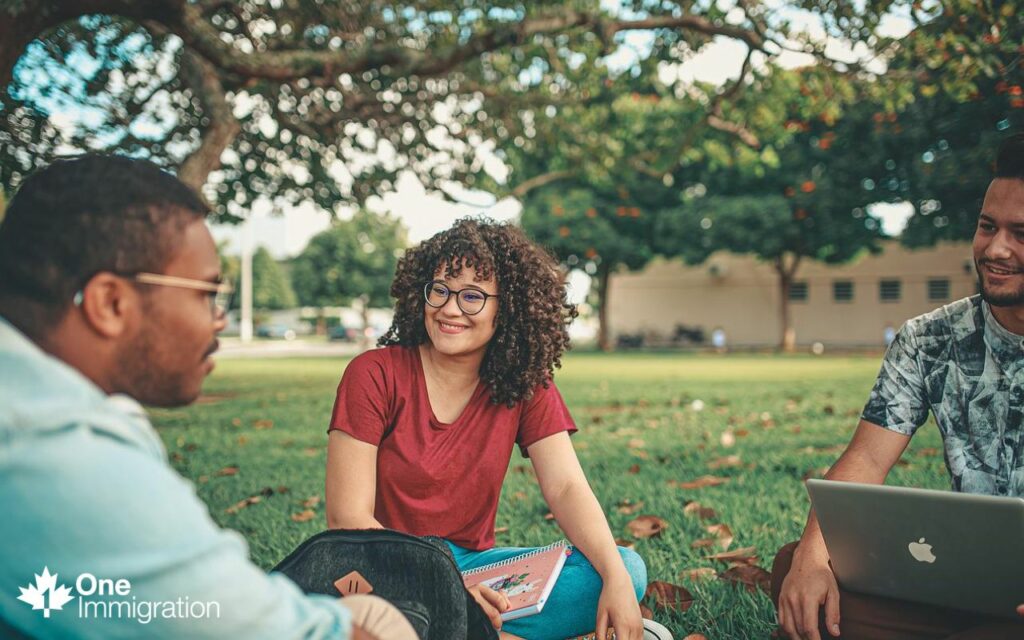 6. It is possible to work and study at some colleges, so students can obtain Canadian work experience and pay for tuition. A maximum of 20 hours can be worked each week while students are studying. They can work up to 40 hours a week during their breaks. Co-op options are also available in some courses, allowing students to work after they finish their study portion, and this is required for students to receive a diploma after completing the program.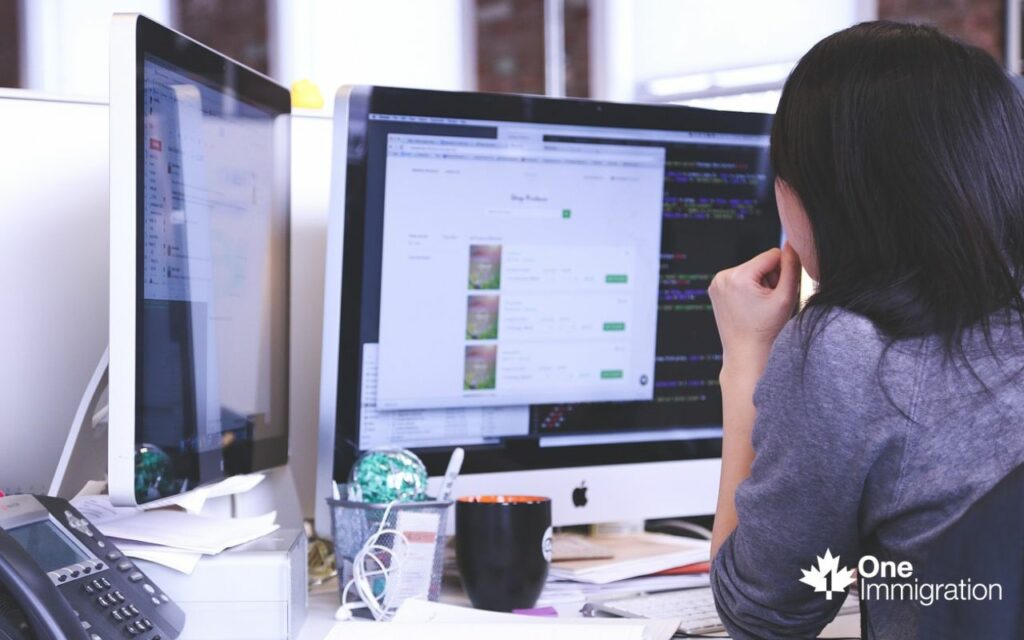 7. Students can get a PGWP (Postgraduate Work Permit) through many colleges and universities. This can extend their stay in Canada and help them with immigration. In other words, if the course is one year long, they can receive a one year PGWP, if it's two years long, a two year PGWP, and so on.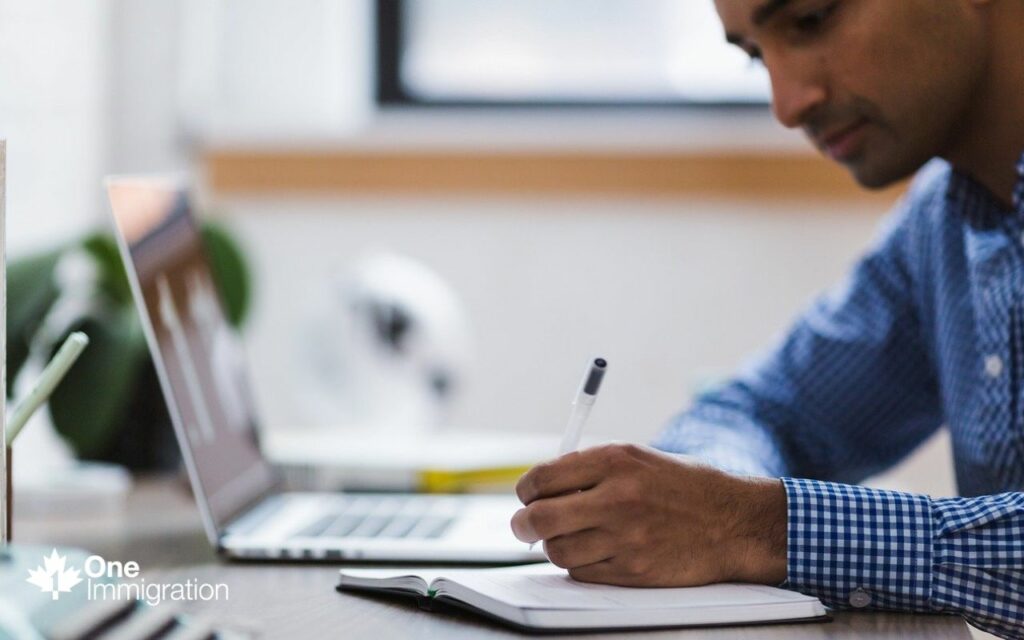 8. Students who want a flexible schedule can enroll in morning classes, or evening classes, if they want more time to work, relax or spend time with their family. Students are able to apply for jobs more easily and also have more time between classes and work.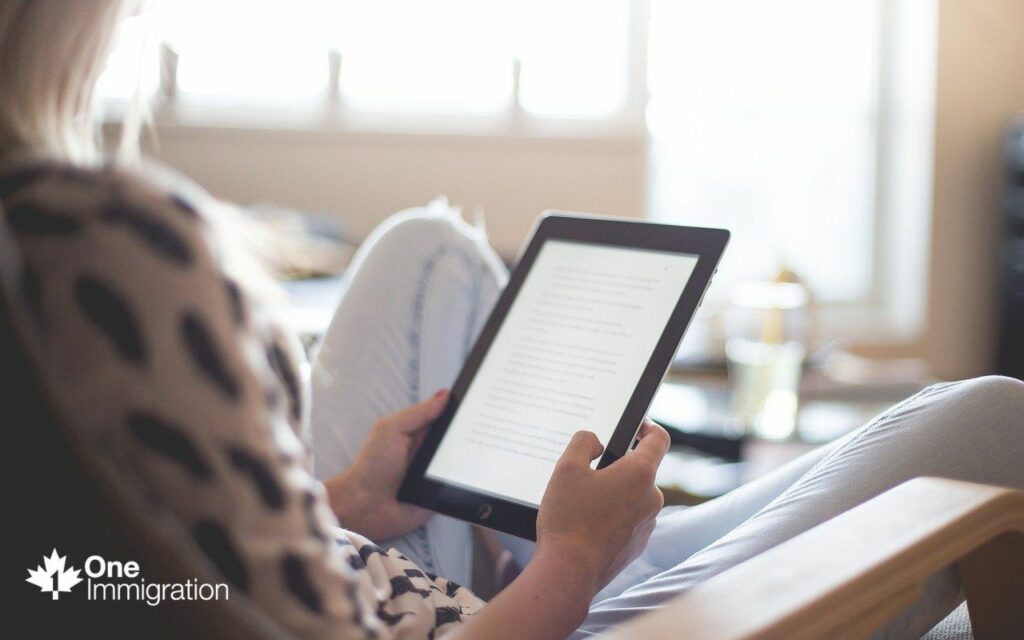 9. It's easy to find exciting places to visit during the weekend and during scheduled breaks in Canada. Among the many attractions are mountains, lakes, waterfalls, beaches, markets, amusement parks, gardens, parks, shopping malls, breweries, outlets, and much more.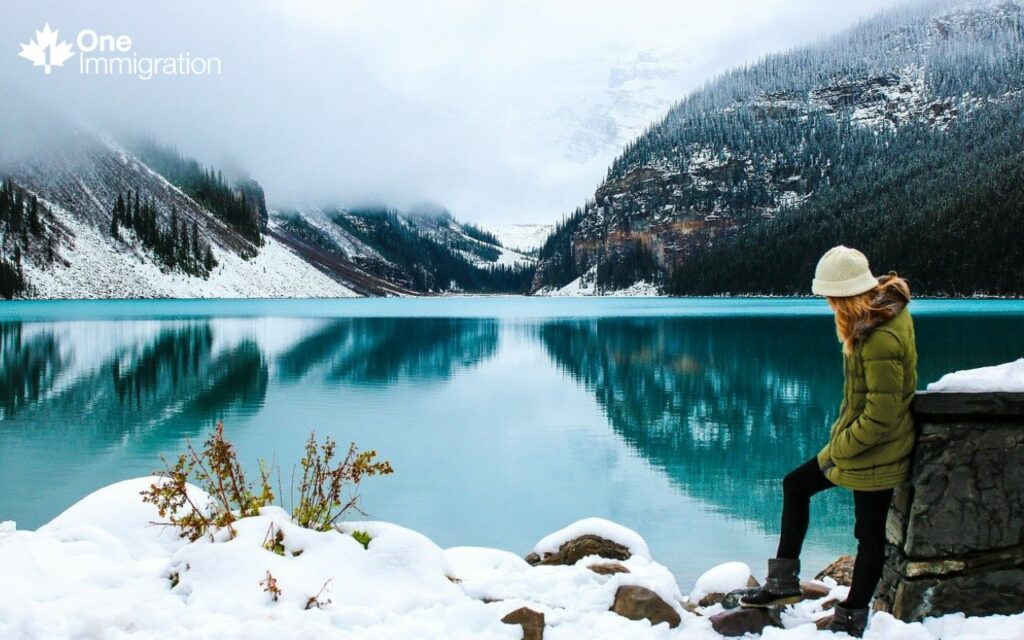 10. Studying in Canada can boost a student's resume, give them more experience, and help them find better jobs in the future, regardless of whether they decide to immigrate!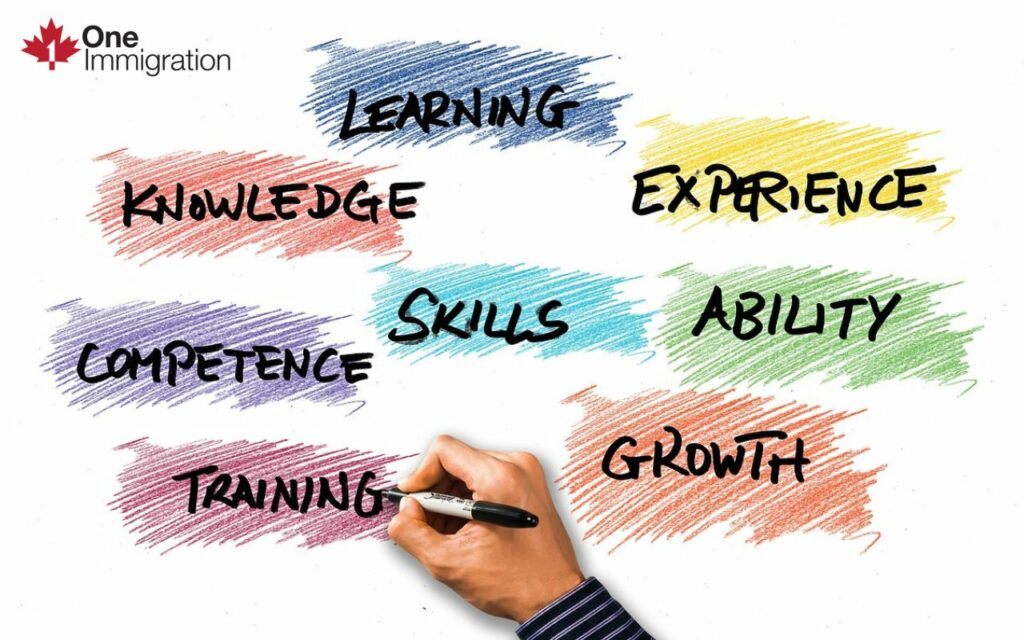 There are many more amazing reasons to choose Canada as your study destination! Wherever you decide to go it will be a life changing experience!
Would you like to study in Canada? We can help you with your planning.
Book a consultation with us today!