Good news! Immigrate to Canada!
Good new for those who wish to immigrate to Canada! Earlier this week, Canada's Immigration Minister Sean Fraser announced that his government is developing a program to help convert temporary residents to permanent ones. In an interview with CBC Television's The House, he said that the federal government is analyzing the best way forward to establish a permanent pathway for temporary residents.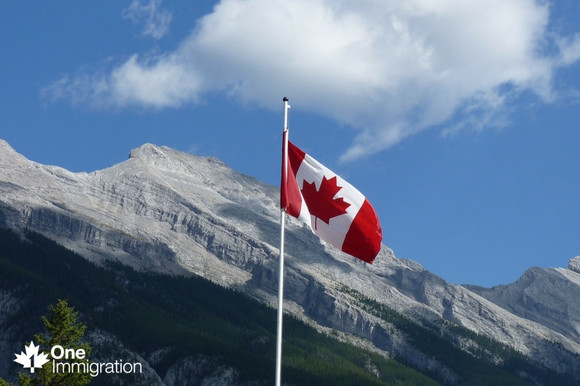 What does this mean for those who wish to immigrate to Canada?
A program called Temporary Resident to Permanent Resident Program – or TR to PR – operated last year for six months following the COVID-19 lockdown, which closed the border to newcomers to prevent the spread of the outbreak.
The legislation provided an accelerated pathway to permanent residence for 90,000 essential workers, frontline health care workers, as well as international students. The new program will not be identical to the previous one, according to Fraser.

The motion approved by the Commons last month sets a tight 120-day timeline for the process. As a result, he is under a deadline to propose a framework for establishing this new permanent residency pathway, not just for international students, but also for temporary foreign workers. The policy is currently being planned so it will be based not on the need to respond urgently in the face of an emergency but rather to formulate a permanent pathway for refugees seeking permanent residency to enter the country.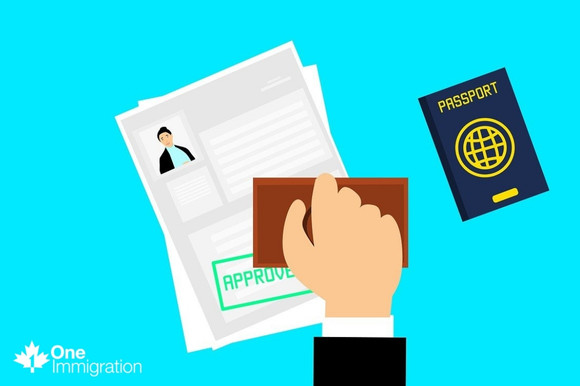 The policy of focusing on people who have already entered the country was a crucial decision at a time when there were border closures and many pandemic-related restrictions. Additionally, it is very beneficial because it is well known that individuals with Canadian experience and education tend to do better when they become permanent residents as opposed to individuals who come to this country one step at a time. A goal of 432,000 new immigrants was set by the federal government only for this year. In spite of the pandemic and the unexpected pressure of trying to settle thousands of refugees fleeing conflict in both Afghanistan and Ukraine, Fraser said his department is on schedule.
Additional information
The question is whether it is actually possible to integrate these individuals in order to make a significant contribution to the Canadian economy as well as Canadian society in the long run. As Fraser explained, his department always sets immigration and refugee targets with language training and other settlement support in mind. It is widely acknowledged that the number of immigrants coming to Canada must grow to fill gaps in the labor force and to address a troubling demographic trend with its aging population if it is to be able to provide services that the population relies upon.
On Friday, Canada signed on to the Declaration on Migration and Protection issued by U.S. Vice President Joe Biden at the Summit of the Americas. The agreement aims to provide a legal and safe route for thousands of Central and South American migrants fleeing gang warfare, corruption, and poverty.
Want to know more about the paths to immigrate to Canada?
Contact our visa immigration specialists!