But first, what is EXPRESS ENTRY?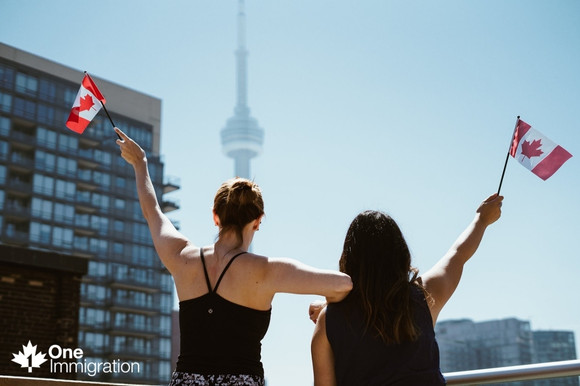 Express Entry is an online system for managing skilled worker immigration applications. It is one of the top immigration routes for international students from Canadian universities
There are three immigration programs managed through Express Entry: Canadian Experience Class(CEC), Federal Skilled Worker Program (FSWP) and Federal Skilled Trades Program (FSTP)
for skilled workers who have

Canadian work experience

work experience must have been gained in the 3 years before you apply
Federal Skilled Worker Program
for skilled workers with foreign

work experience

must meet criteria for education and other factors
Federal Skilled Trades Program
for skilled workers who are

qualified in a skilled trade

must have a valid job offer or a certificate of qualification
You can also apply for the Provincial Nominee Program through Express Entry if you're eligible for one of the above programs. You'll get extra points so you can be invited to apply faster if you're nominated. Learn more about the steps here.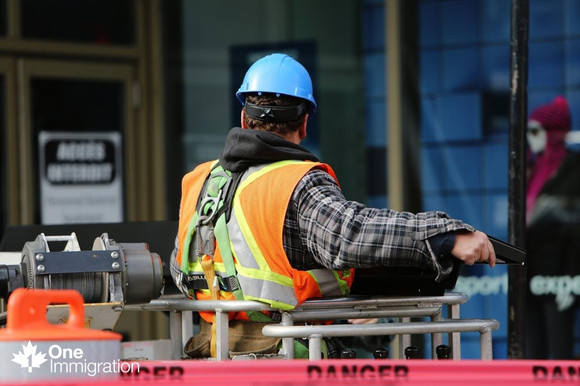 You can receive even more points if you are fluent in french.
Candidates who qualify upload their profiles to the IRCC. Applicants have to meet certain requirements and rack up enough immigration points using the Comprehensive Ranking System (CRS), a points-based system. CRS scores are then given based on their human capital characteristics, like their age, education, language skills, and work experience. As soon as the all-program draws have resumed, IRCC will invite those with the highest CRS scores to apply for permanent residency, just like before the pandemic.
Draws for all Express Entry programs will resume July 6, says Canada's immigration minister
Immigration, Refugees and Citizenship Canada (IRCC) is on track to normalize Express Entry draws by the start of July, Fraser says. IRCC made the commitment in April, and also pledged to get the services back to six months when the all-program draws start again.
As a result of the pandemic, IRCC paused Express Entry Invitations to Apply (ITA) for permanent residence for Federal Skilled Worker Program (FSWP) and Federal Skilled Trades Program (FSTP) candidates in December 2020. That was the case for Canadian Experience Class (CEC) candidates in September 2021.
As FSW and CEC draws return, it's important to set expectations about the CRS cut-off. The IRCC says the cutoff point will likely be above 500 points when all-program draws return due to the influx of high-ranking candidates in Express Entry. However this is still speculation. 
IRCC has announced the creation of a new PR program for students and workers already in Canada. The new program may lower the Express Entry quota.
IRCC usually considered all candidates in its biweekly draws before the pandemic. IRCC would then invite the candidates with the highest Comprehensive Ranking System (CRS) scores, regardless of their program of eligibility.
In September 2021, IRCC will also halt Express Entry invitations to CEC candidates so that it can get its inventory under control and improve its service. As for Provincial Nominee Program (PNP) invitations, they have continued to go out throughout the pandemic as IRCC tries to help the provinces and territories grow economically.
The return to all-program draws is good news for FSWP, FSTP, and CEC candidates alike.
Besides eligibility requirements, the proposed changes to Express Entry will allow IRCC to target new immigrants based on other criteria, like language skills or health care qualifications.
Want to know more about the paths to immigration available to you?
Contact our immigration specialists!