Is Canada or Australia easier to immigrate in 2022?
It is widely known that Canada and Australia have been popular destinations for immigrants throughout recent years, and both countries might share more in common than most would think. These two low-populated yet large, English-speaking countries have been regarded as ideal for skilled or young immigrants who are looking to broaden their horizons through education, commerce, and new opportunities. However, there are a few key differences that could be definitive for anyone who is planning their next big move, and who is looking to answer the question; which one of the two will be a smoother transition for a new immigrant to settle at?
For starters, it is important to note that both countries share more similarities than differences in terms of standard of living and public services. Therefore, it is also important to highlight perhaps the biggest differences for a new immigrant:
Property and living costs
According to Numbeo's mid-2021 rankings, Australia has, on average, the 14th most expensive living cost in the world, while Canada ranks slightly lower at 26th. Meaning that the cost of living in Australia has been calculated to be 12% higher than in Canada.

The monthly rental cost for a 1-bedroom near the city centre in an average Canadian city for 2021 was valued at US$1,061. Meanwhile, in Australia, it was US$1,212, making it 8.4% higher than Canada's average. The average purchasing price of residential properties in both countries also showed some differences following the same pattern, with the square meter cost in Australia near city-centres being US$6,000 while in Canada being US$4,600.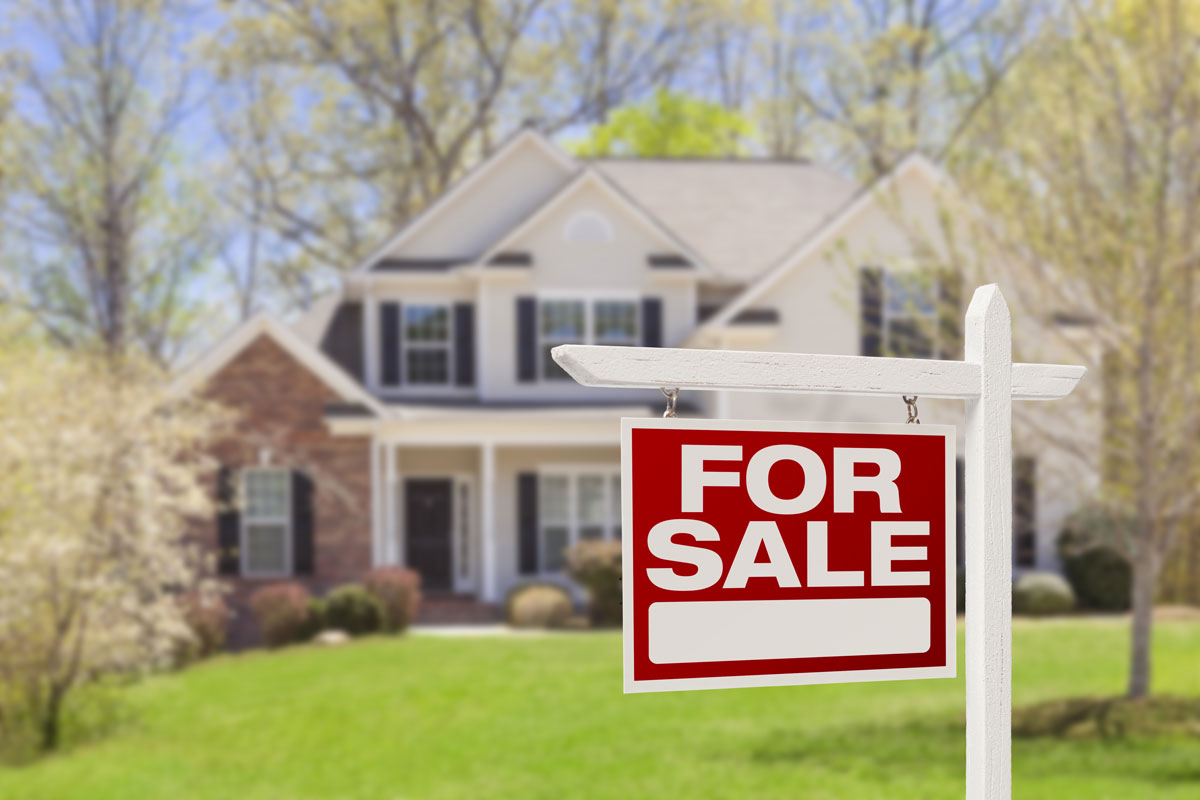 In addition, another big expense in living costs for family's looking to immigrate would be the price for children's education. A monthly expense for a private preschool would cost around US$775 in Canada, whereas in Australia it can cost an average of US$1,400. The price for a private primary school would also cost more in Australia by an average of more than US$1,000 monthly compared to Canada. However, both countries have also been noted to have excellent public schooling available for residents.

Wages and taxes
On the other hand, Australia has proven to contain higher salaries on average compared to Canada. After-tax, the average monthly salary in Australia is estimated at US$3,600 while in Canada, it is US$2,800. Canada, however, has been known to provide more job availability and opportunities due to a lengthier list of occupations in demand, as per the provincial nominations.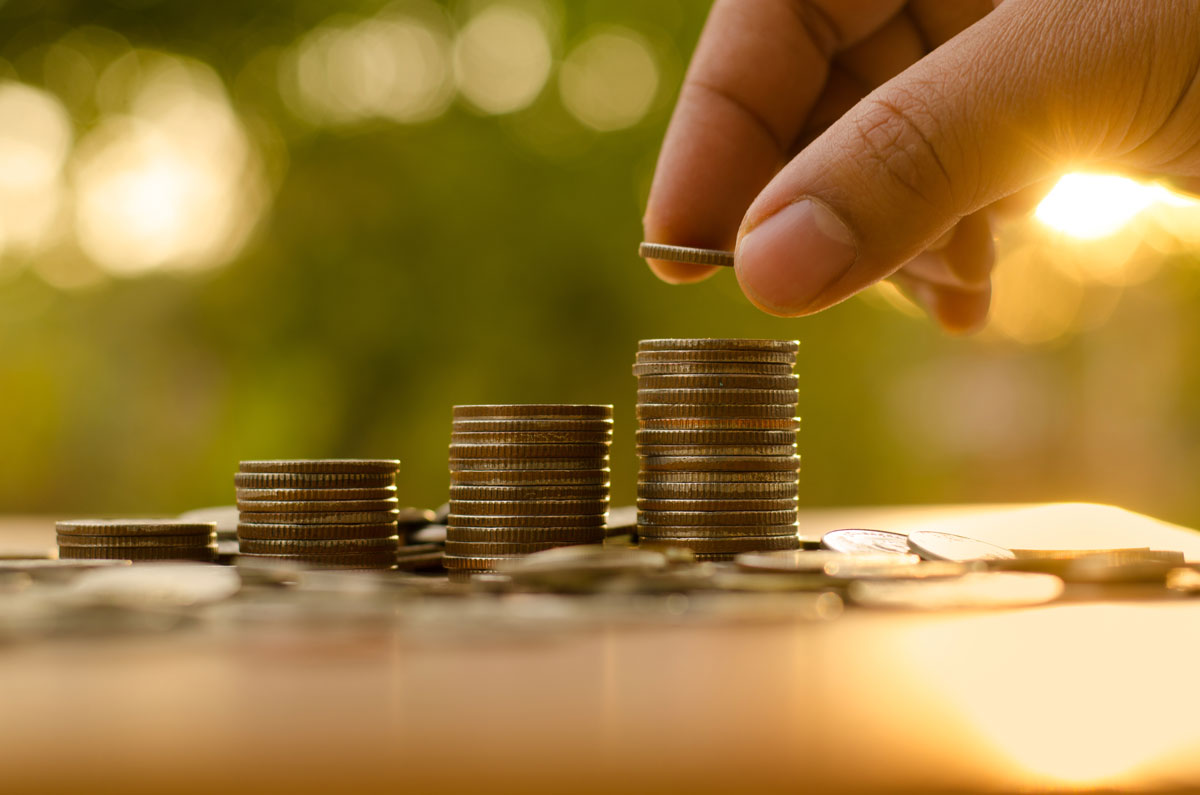 It might be important to note, that Australia goes beyond Canadian policy when it comes to taxation on demerit goods. The Australian government has big priorities in trying to decrease the consumption of goods like alcohol and cigarettes, which can be quite expensive as a consequence of taxes. For instance, the average price for a pack of cigarettes in Canada would cost US$11.67, whereas in Australia that same pack of cigarettes would cost US$26.33. A 500ml bottle of local beer would cost US$2.47 on average in Canada, whereas in Australia it would cost US$3.93.
Australia vs Canada Immigration policies
Another significant difference to take into consideration is the recent statistics on Immigration provided by each government. Australia reports having welcomed 178,000 new immigrants in the year 2015-16. In that same year, Canada welcomed over 323,000 new immigrants. That number has now gone down for Australia, with their intended targets for 2022 going down to 160,000 new immigrants. Contrastingly, Canada plans to keep increasing its targets, as they look to welcome 411,000 new immigrants into the country before the end of 2022. Therefore, there is a clear difference in goals by each administration regarding immigration.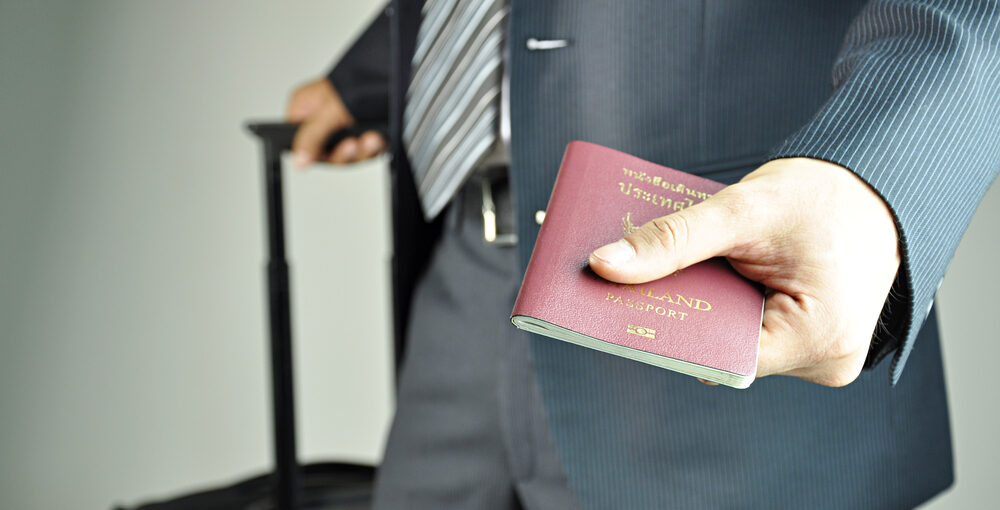 In terms of processing times, both countries have been significantly impacted by the COVID-19 pandemic, which has led to longer waiting times that are harder to predict with certainty. In Australia, applicants under the Independent Skills programs can expect some variation in processing times, currently ranging anywhere between 5 to 45 months depending on the type of Visa and subclass. In Canada, processing times for the Federal Skilled Worker's program and for any provincial nomination program are currently reported to have a wait time of at least 6 months. Although these programs do not show much difference in terms of processing times, their costs differ considerably. For example, the application fees for the Federal Skilled Worker's program in Canada has an initial cost of US$1,230 per main applicant, whereas Australia's Independent Skills program costs US$3,080.
Conclusion
Is Canada or Australia easier to immigrate in 2022?
Needless to say, either country is a fantastic choice for whoever is looking to immigrate and start a new life chapter. Rest assured that both countries are known to provide efficient governmental goods and services such as transportation, infrastructure, healthcare, safety, and education.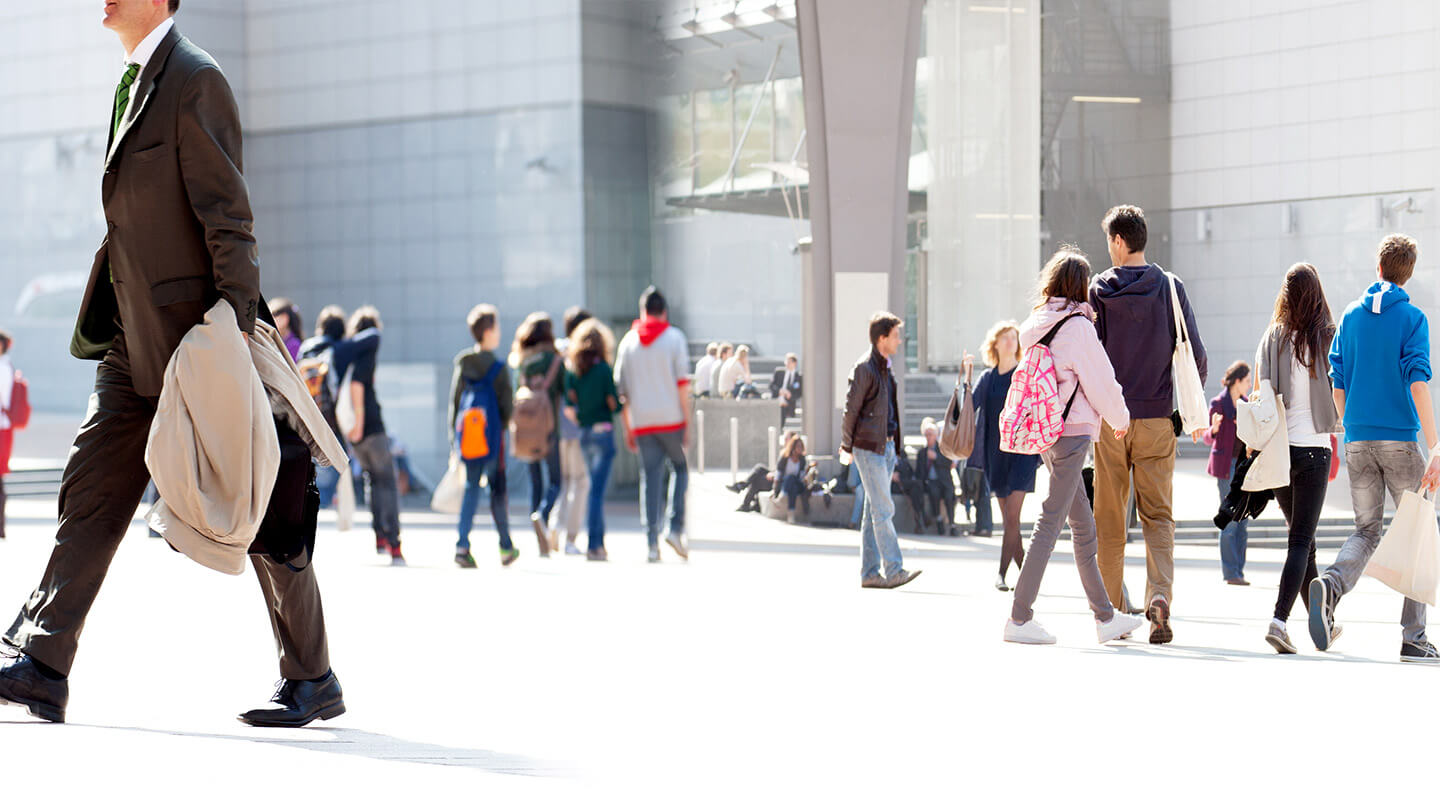 The overall quality of life in both countries is still classified as the top 10% of the world, so there are undoubtedly, many good reasons for these countries to be so sought-after for immigration in recent years. The choice between countries for prospective immigrants depends mostly on one's own personal preferences since Canada and Australia are completely different in terms of climate, geography, culture, lifestyle, and more. Bottom line is, there is no wrong answer! But if you decide to migrate to Canada, our Team of Visa and Immigration Experts can definitely assist you and your family.
Do you need assistance with your Visa?
Save time and get your visa done with help from our immigration experts
GET STARTED NOW